MSK Outcomes
Real-time outcome measures for musculoskeletal services.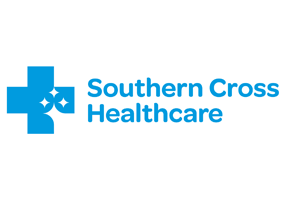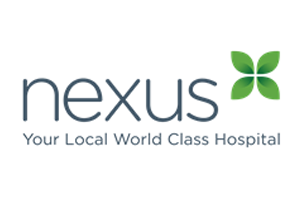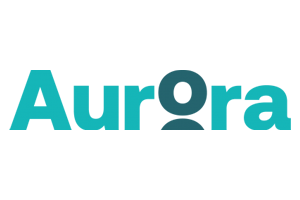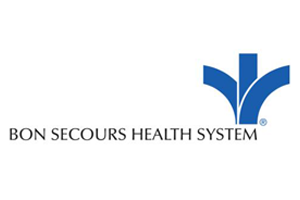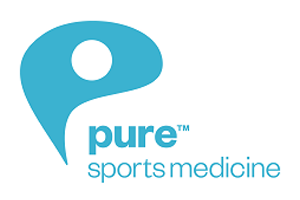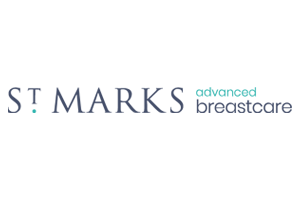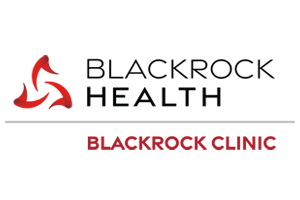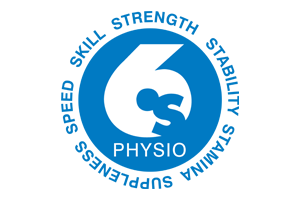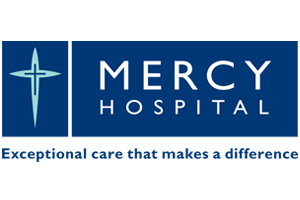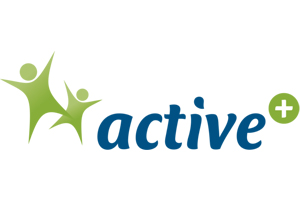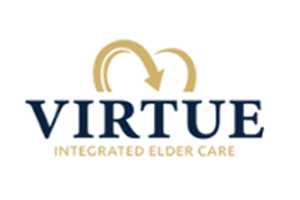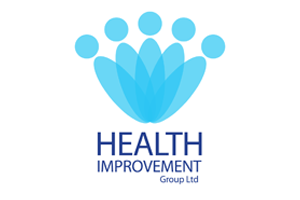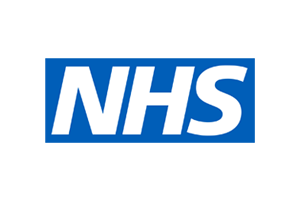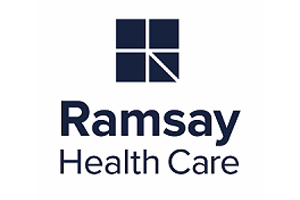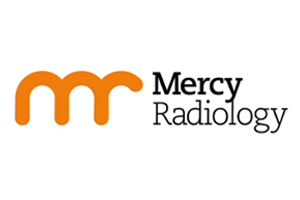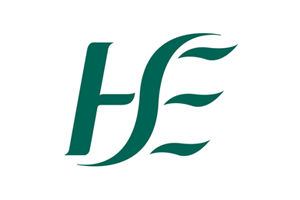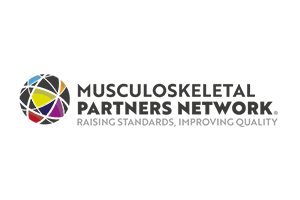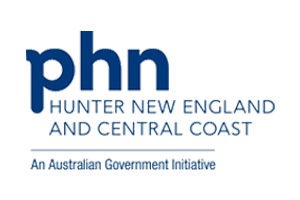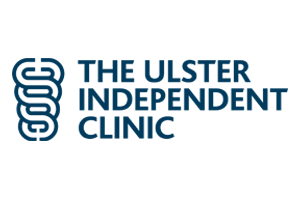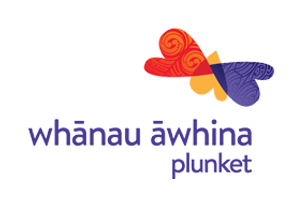 Personalised care needs robust and actionable data
Cemplicity works closely with the NHS and Musculoskeletal (MSK) providers around the world to implement many of the world's most widely used, validated patient-reported outcome measures. Our experience in MSK allows you to seamlessly capture and integrate patient feedback into the clinical journey, to improve decision making and help track patient progress when they are outside your clinic.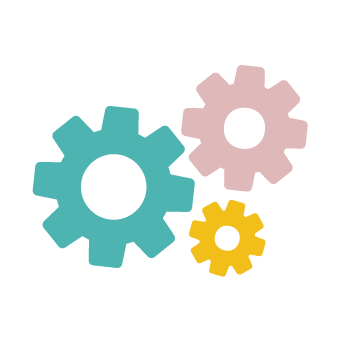 Simple and Automated
Capture patient feedback automatically, in one simple and secure online portal.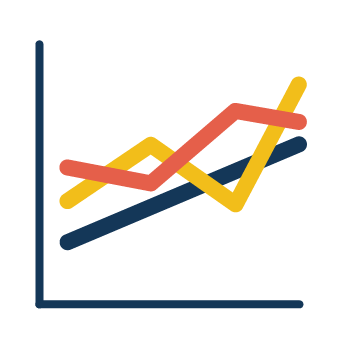 Evidence and Improve
Quantify and better understand the value of your service with real-time, leading indicators.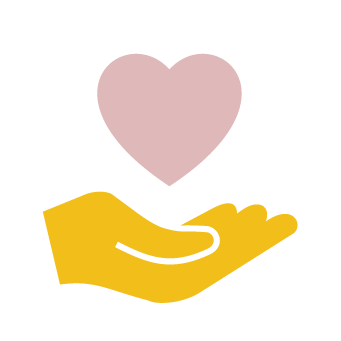 Connect and Grow
Drive operational performance. Understand what's important to your patients and grow the bottom line.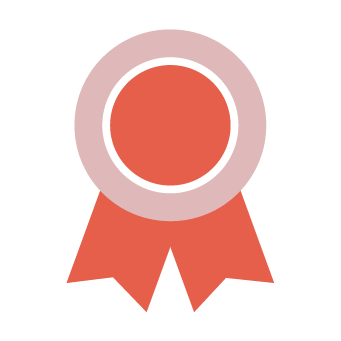 Best-in-Class
Drive a continuous improvement model across your practice.
"Cemplicity enables us to capture every data set we need, across our whole group. It's made our life much simpler, dealing with one expert provider rather than several. They've also streamlined the whole process and focus strongly on response rates, leaving us free to work with our patients and drive our quality improvement agenda forward"
Chief Clinical Officer, UK MSK Service Provider
Now is the time to ask
20.3M people have a musculoskeletal (MSK) condition such as arthritis or back pain in the UK.(1) Cemplicity's approach is specially designed to make it easy for all people to respond and to ensure representative feedback.
people have an MSK condition
of people with an MSK condition want more help
People need more help
77% of people surveyed with MSK conditions said they want more practical support, such as activity and pain management tips, to help them be more physically active. (2)