About Us
We're a group of passionate individuals dedicated to moving the world towards a patient centric health system that is self sustaining and inclusive.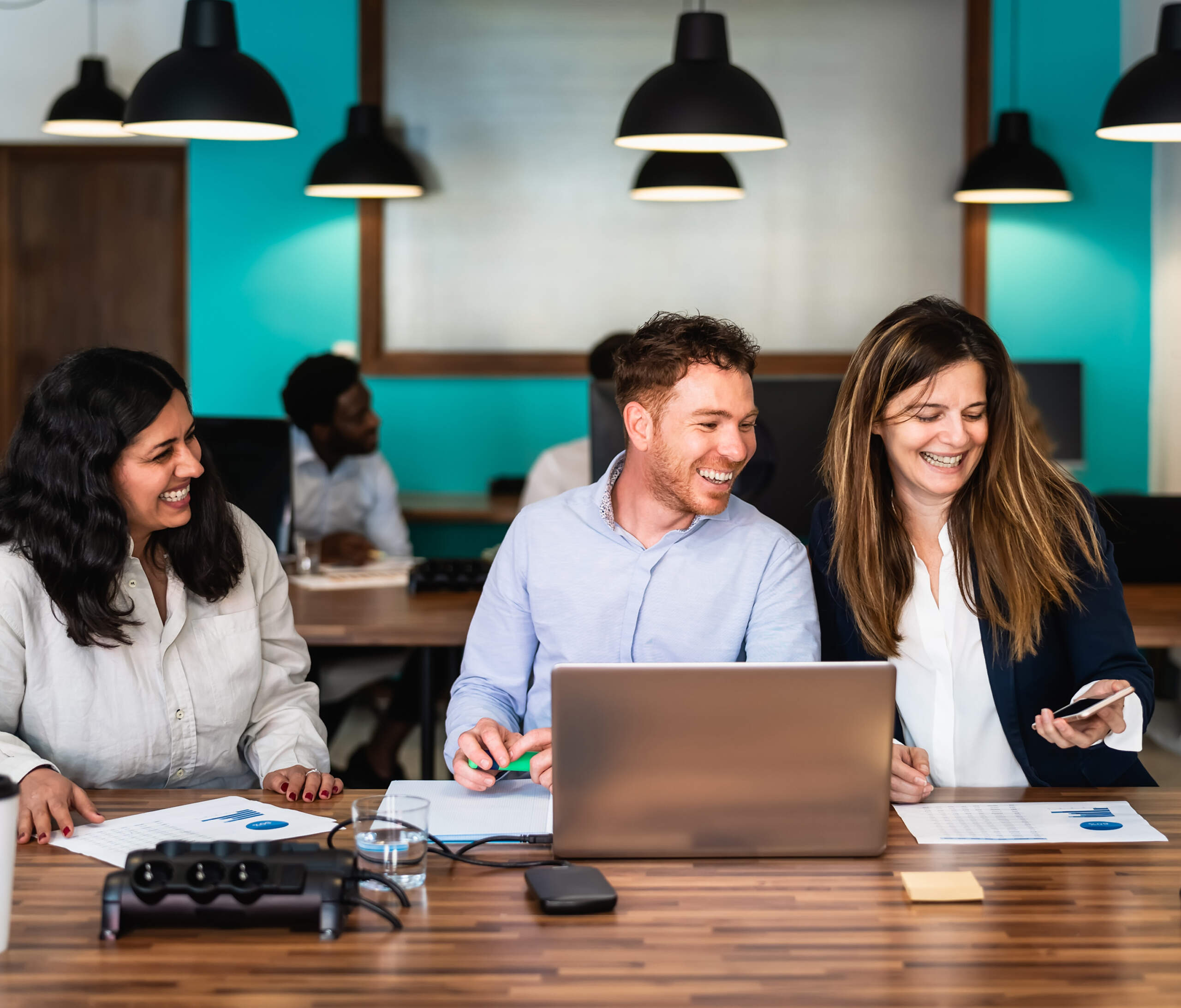 Cemplicity was 'invented' in 2013 when the two founders committed to take their sophisticated customer experience SaaS / cloud software into the world of health.
Since then we've never looked back. Winning a number of national programmes in the early years helped shape our international approach, always underpinned with the philosophy of putting the patient first and focusing on building software to drive improvement not just measurement.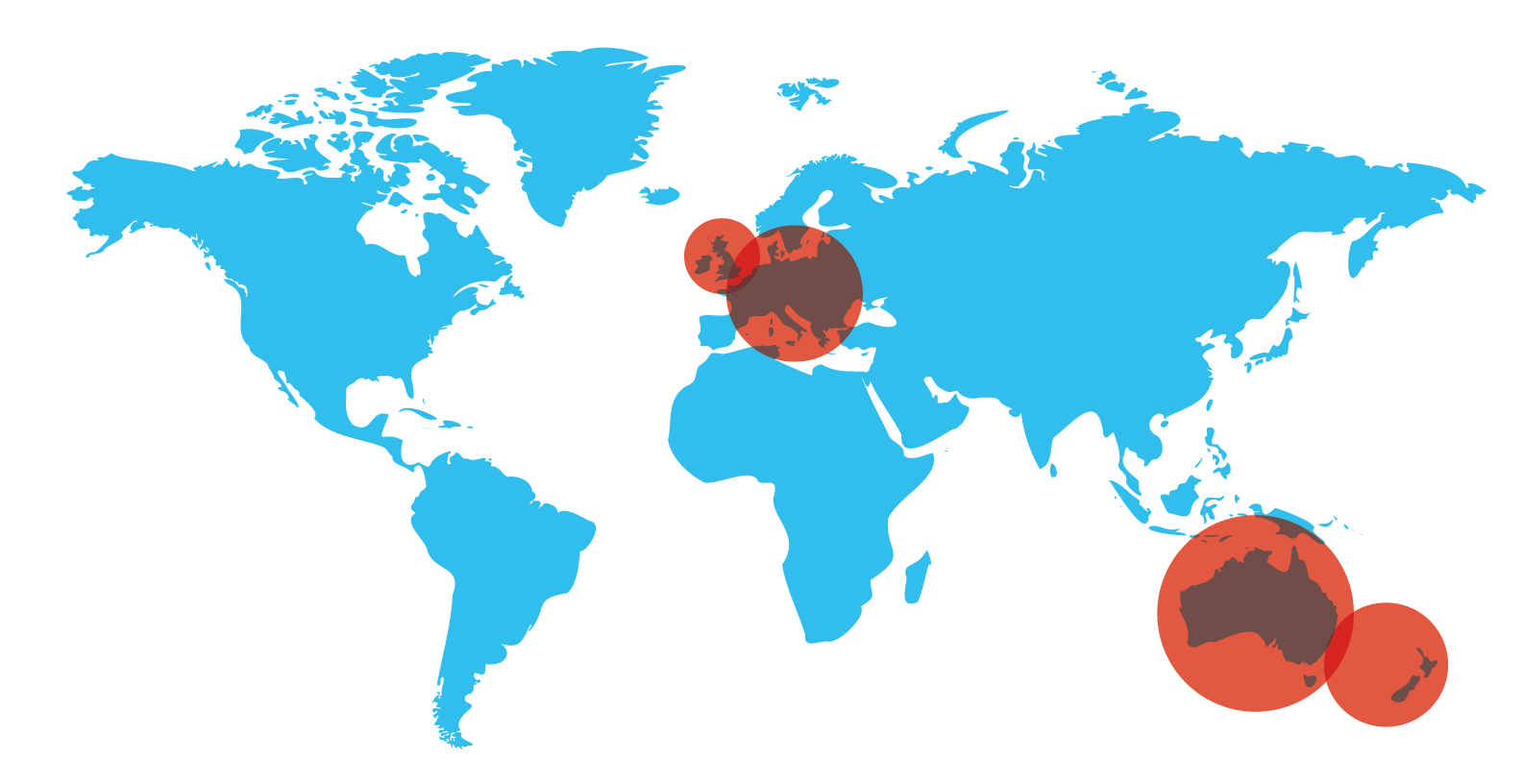 5 countries
Since 2013 we have expanded across New Zealand, Australia, Europe and the United Kingdom.
Headquarters
Our southern hemisphere operations and R&D is based in Auckland, New Zealand, and we have a strong presence in the northern hemisphere, headquartered in London.
3,000
Cemplicity operates in more than 3,000 health facilities world wide.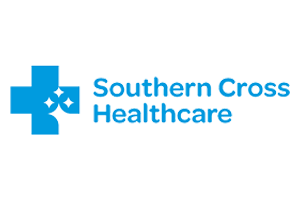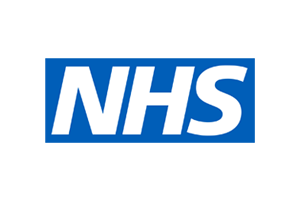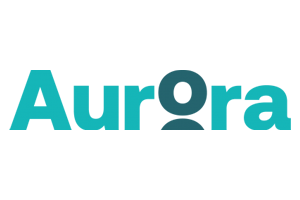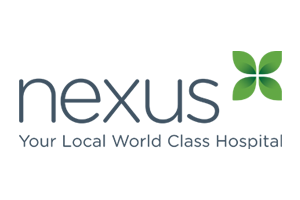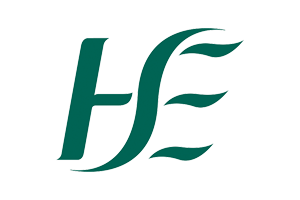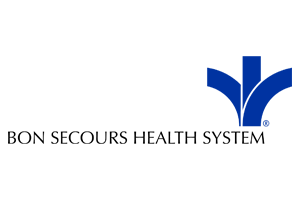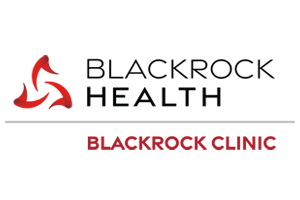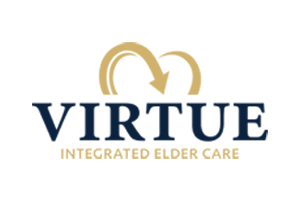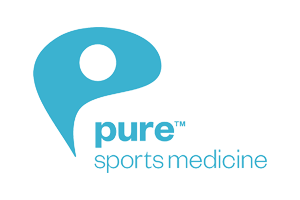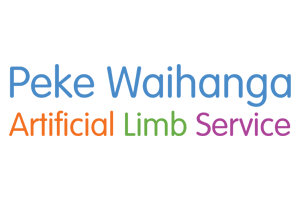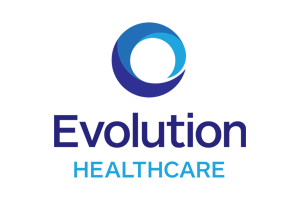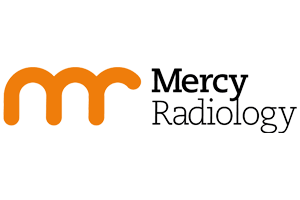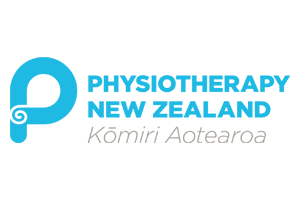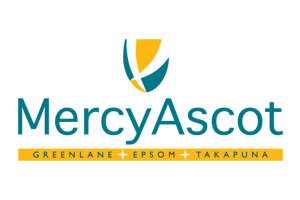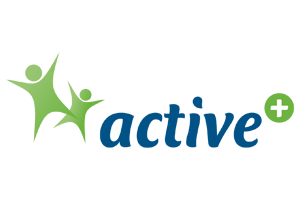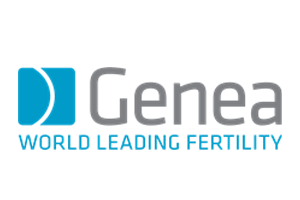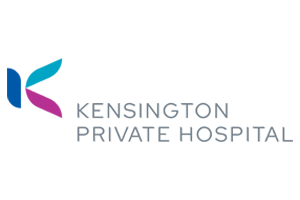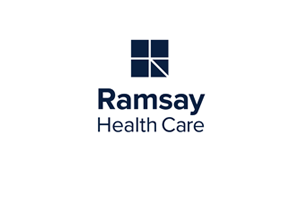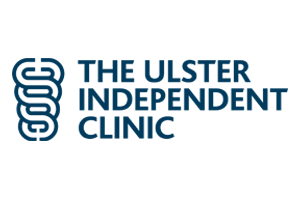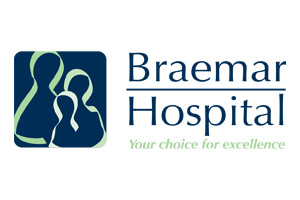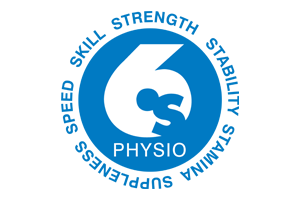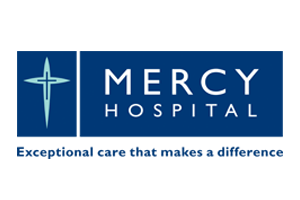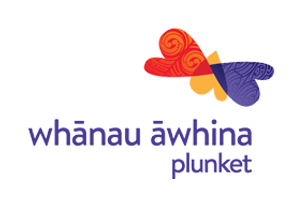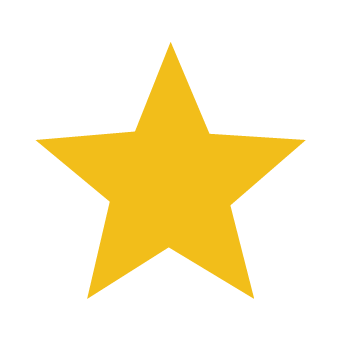 We always strive to do the very best work possible.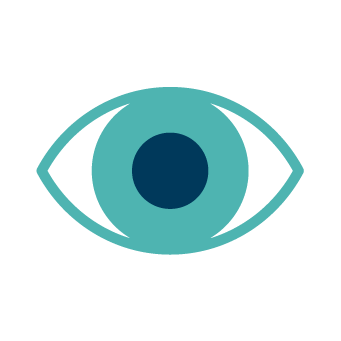 We act with transparency and honesty all the time. Especially when no one is watching.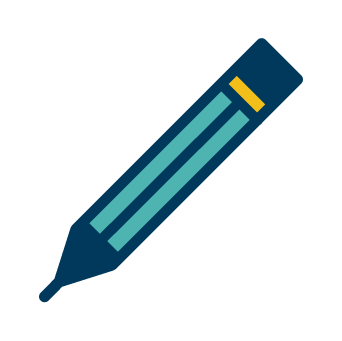 Always think about how to simplify. Everything.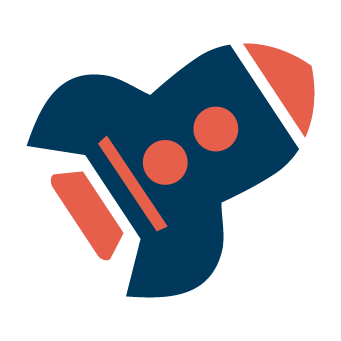 Never be afraid to challenge the status quo.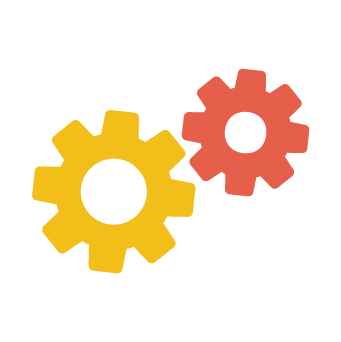 All for one and one for all. We are far stronger together.
Life is short, let's be inspired, laugh and thrive together.